The variety of beWell reminds customers of:
home-made lemonade
Asian teas
infused water
English punch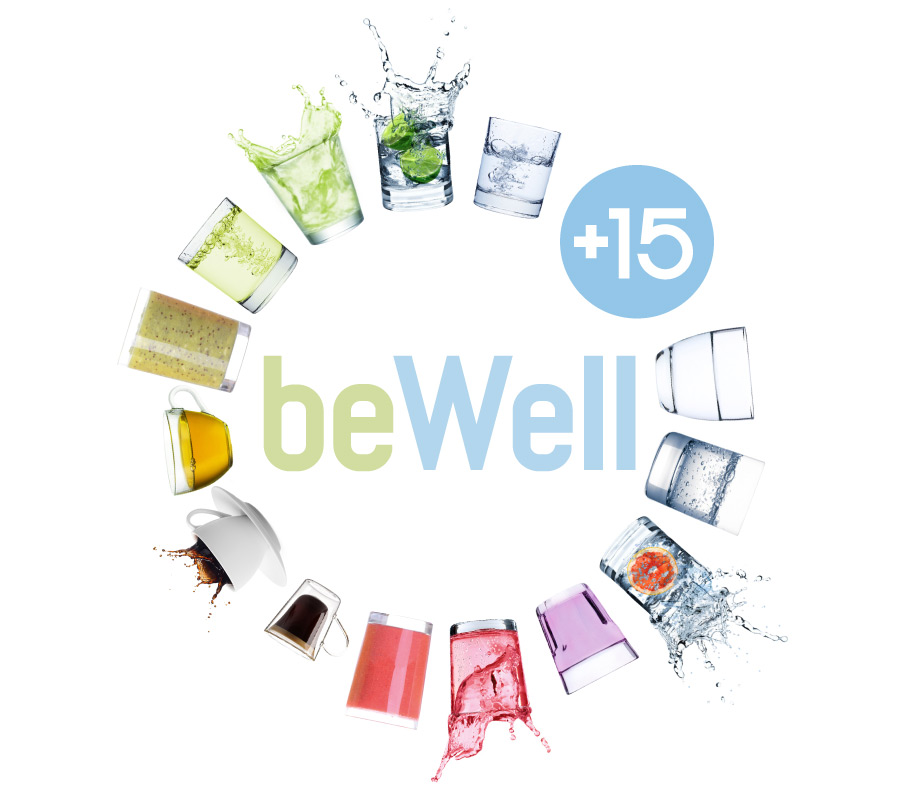 aromatic water
kombucha
Soda water
fizzy drinks
Our vision
To bring well-being to the lives of lots of people through pleasure, health and sustainability!
Our mission
To place unique drink systems for healthy, delicious and modern drinks everywhere that people meet and spend time. beWell machines and its high-quality products are the basis for a healthy, balancing hot and cold drinks service – following the ying and yang principle.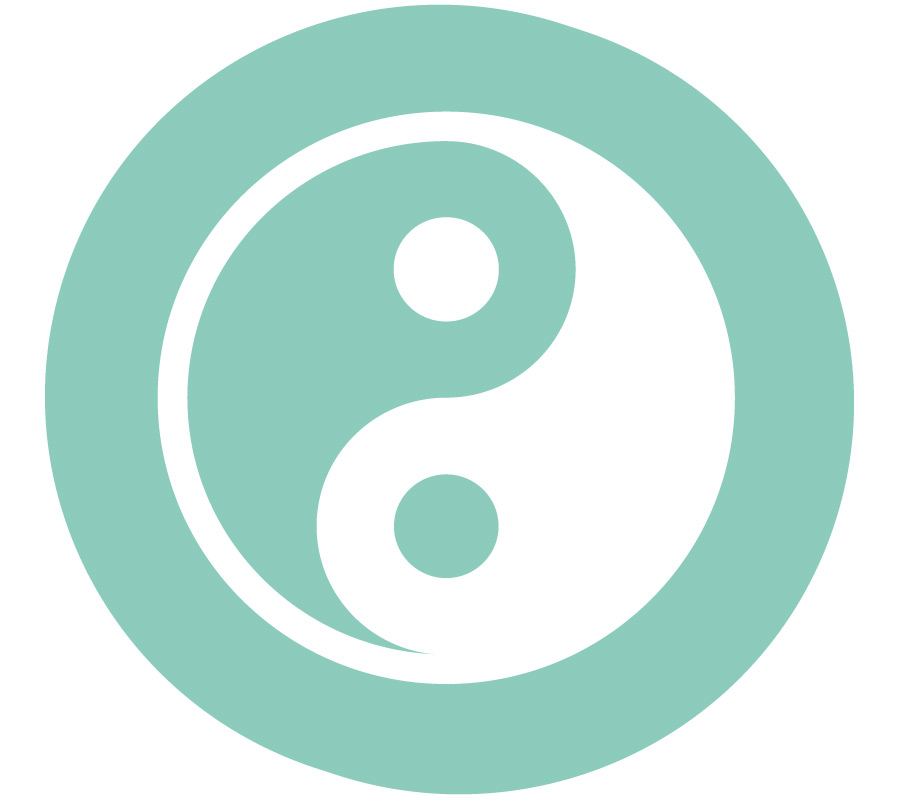 Vending Star 2017
Award for the most innovative technical device concept from all contenders
For the 6th time, Koelnmesse and the BDV (German vending machine association), along with Vending Star 2017, are honouring innovative exhibitors from the vending machine industry.
Our producer rheavendors milano won the "Technical Appliance" award for for the beWell machines.