sparkling drinks
refreshing waters
balancing drinks
beWell-come to a new quality of life with increased vitality, pleasure and taste.
beWell is a new, unique lifestyle drink system, bringing more energy and vitality to your daily life in a refreshingly natural and flavourful way.
REFRESHINGLY DELICIOUS & NATURALLY SUSTAINABLE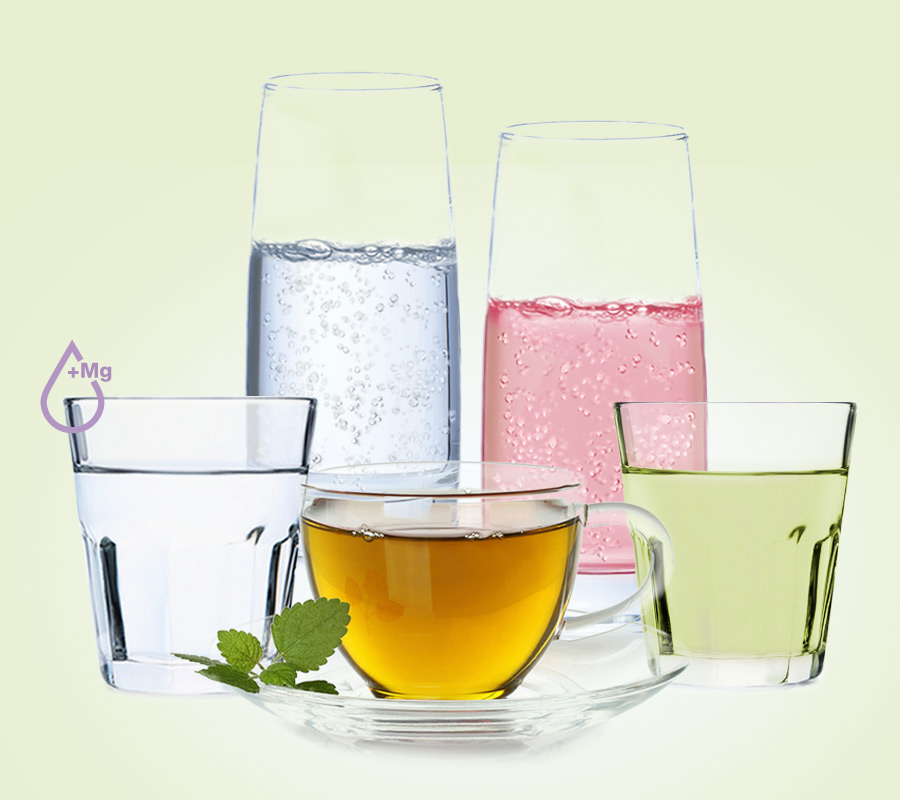 Magnesium mineralised water and fresh, natural beWell drinks, vegan pleasure packed with vitamins.
for pure, vitalising water varieties and the most refreshing, vibrant beWell drinks
simply ingenious: BWT filters purify and transform drinking water into mineralised table water.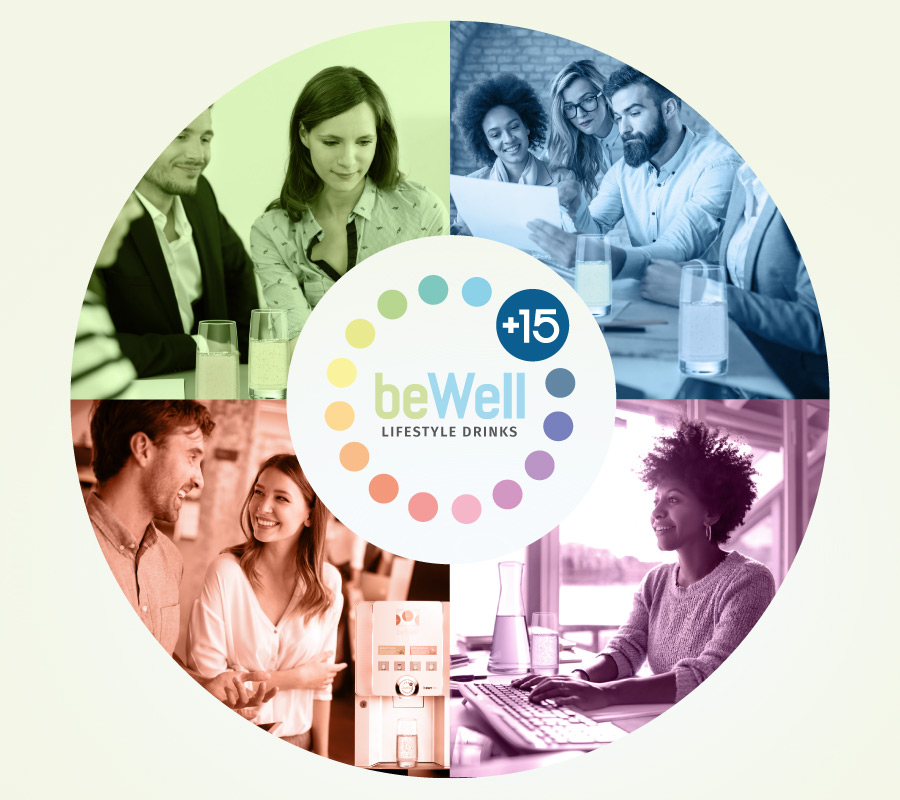 Refreshingly delicious & naturally sustainable. Four benefits for clients and guests, in meetings and breaks in offices and businesses.
Four benefits of beWell in cafés and bars, for restaurants and breakfast, as catering for events or in spas or gyms.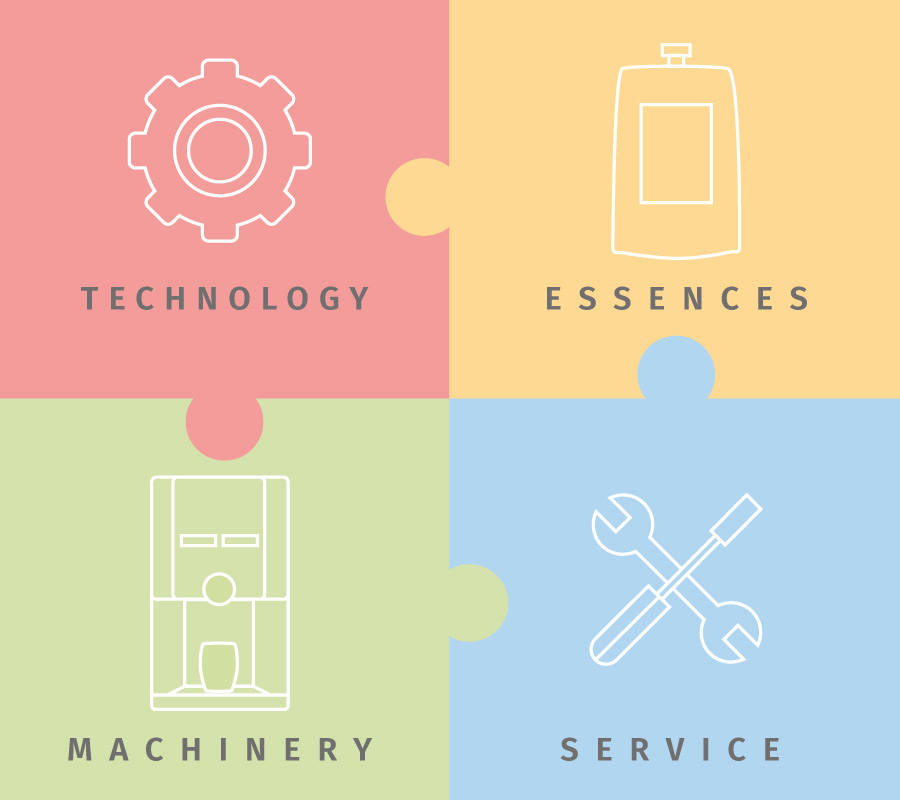 We supply the whole package. Combining unique technology with superior machines, vitalising essences and dependable service.
beWell enriches
body, mind and soul. Refreshes with cool drinks, quenches thirst, soothes with hot teas, enriches the body with vitamins and minerals. Just a 100-ml drink, table water with superfluids from superfruits supplies 15 % of your recommended daily intake. beWell regulates your fluid balance, increases concentration, aids natural health in many areas.
beWell inspires
and twice over in fact. First: the 52 % of consumers who like to refresh with mineralised beWell Water and second: the other 48 % who won't/can't drink water on its own and prefer the variety of fruity, aromatic and natural drinks. beWell offers both, the yin and yang of drink supply.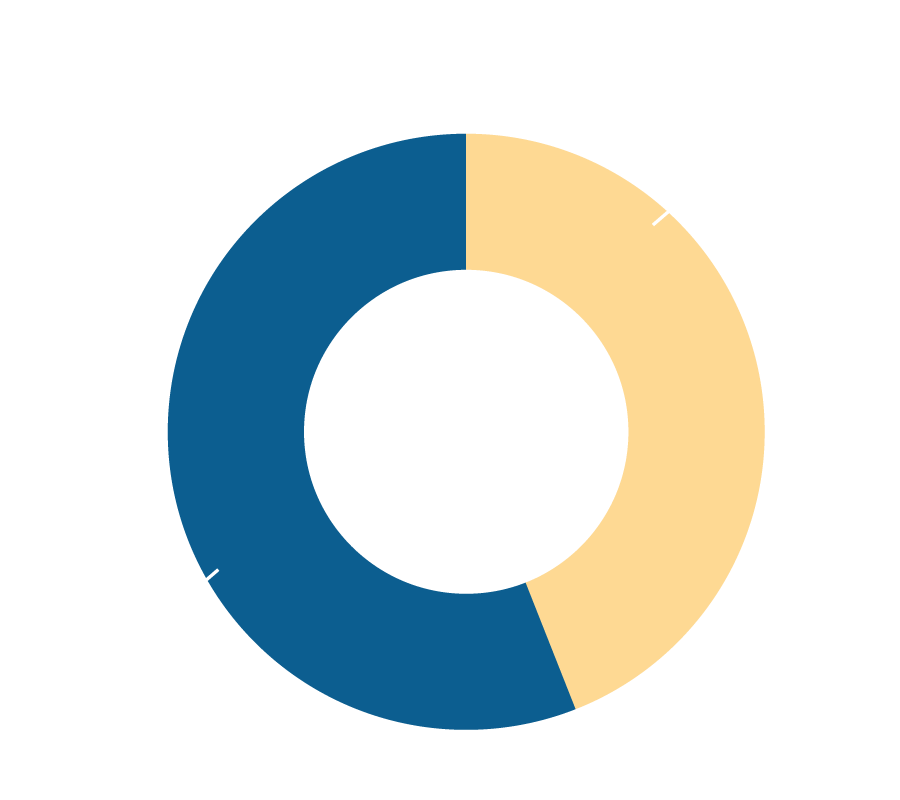 Source: Wirtschaftsvereinigung alkoholfreie Getränke e.V.
beWell boosts
the concentration with magnesium mineralised water and increases effectiveness. The refreshing beWell drinks easily entice people to drink the medically recommended water intake of at least 1.5 litres a day.
beWell vitalises
and enriches your body with its vitamin-packed essences. Just 100 ml of the beWell+15 superfluids deliver a vitalising boost to your immune defence and energy levels thanks to their valuable minerals and vitamins.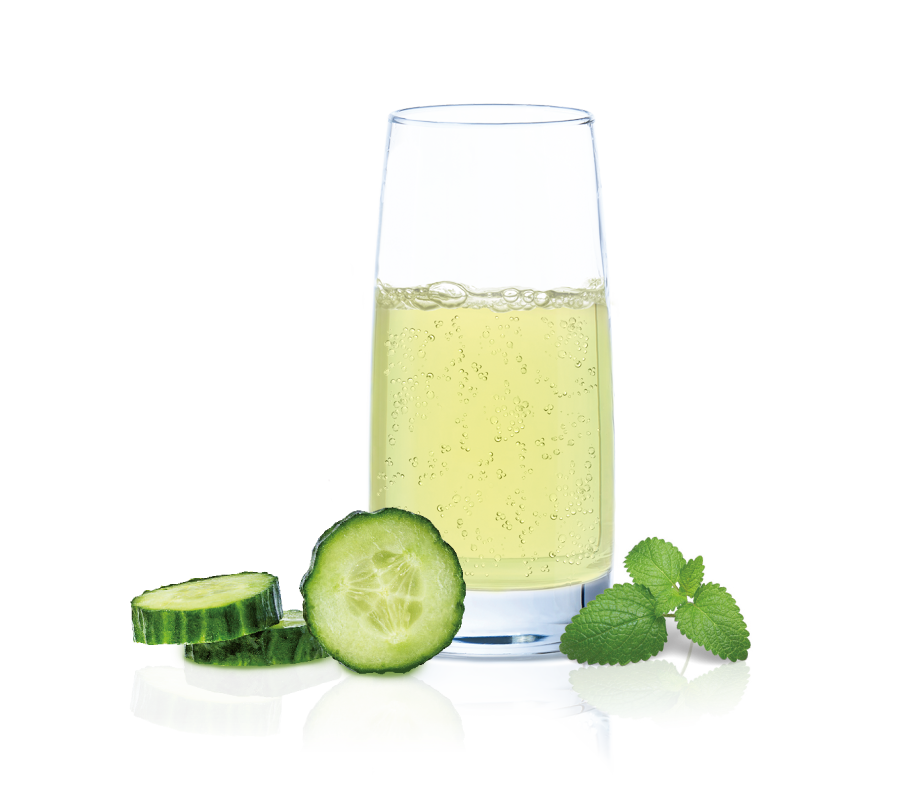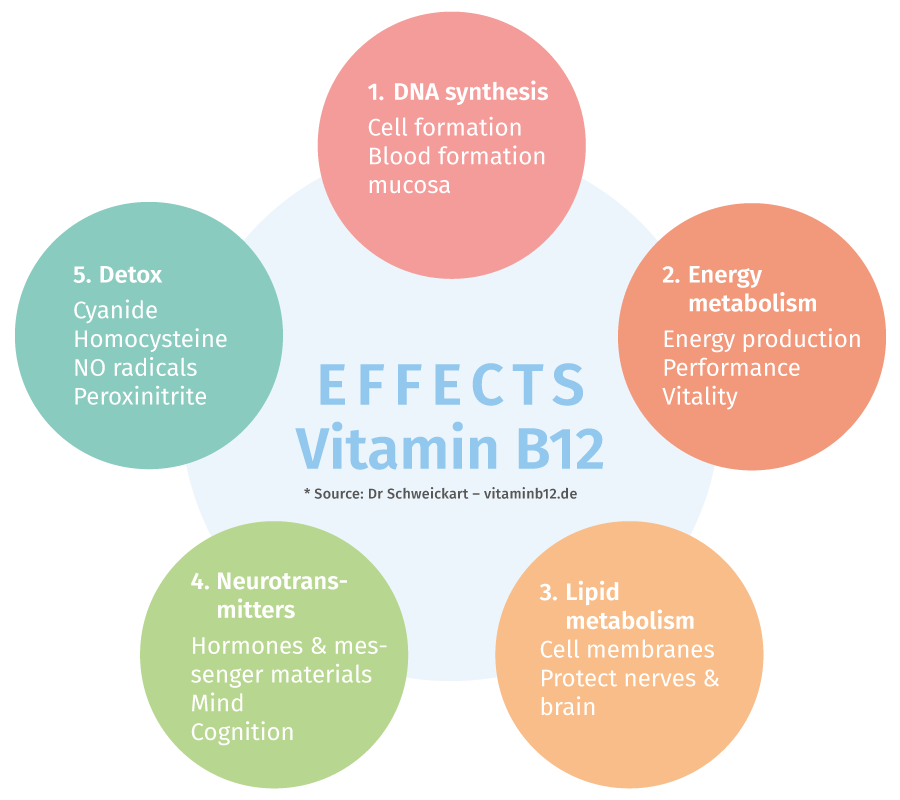 beWell delivers
a boost to normal health in many areas with the vitamin B12 in all the essences. "Vitamin B12 is an essential vitamin – that the body can't produce on its own. It is impossible to maintain physical health long-term without regular vitamin B12 intake."
Source: Dr Schweickart – vitaminb12.de