Tastes great three ways. Chilled, sparkling or hot.
Refreshingly aromatic, delightfully tart, with just a hint of cool mint, Body Guard+15 is an infection's worst enemy. A powerful immune booster, it has natural antibiotic and antifungal properties that defend against all manner of invasive organisms, while also contributing to a healthy and efficient metabolism. The presence of vitamins C, B5, B6, B12 and biotin provide collateral support to help you maintain mental stamina and a positive mood.
Vitamin B5 – the water-soluble B-group vitamin
strengthens the immune system
strengthens the nervous system
supports the gastrointestinal system
needed for the production of neurotransmitters
not stored; must be replenished every day
can reduce stress levels and boost mental performance
positive effect on memory and mental abilities
Source: www.braineffect.com
Vitamin B6 (pyridoxine) – the growth vitamin
plays an important role in the formation of haemoglobin – the red blood pigment
important for the formation of bile acid
essential for immune defence
significant for our body's growth and development
used in the treatment of skin diseases and nausea
also strengthens the immune system
combats poor concentration
good against sleep disorders, nightmares or depression
combats light sensitivity
Source: www.gesundheit.com
Vitamin B12 – the blood builder and energy bringer
strengthens the nerves
maintains the nervous system
protects against irreversible damage
combats fatigue
prevents depression
supports blood formation
protects the cardiovascular system
indispensable for stomach problems
Source: www.braineffect.com
Lime
is a bold citrus fruit with a wonderfully fresh and tangy aroma from Southeast Asia. As a fruit it brings a special kick to summer cocktails. Fruity and zingy, it turns our beWell drink into a first-class aha experience.
Sources: Zentrum der Gesundheit, Wikipedia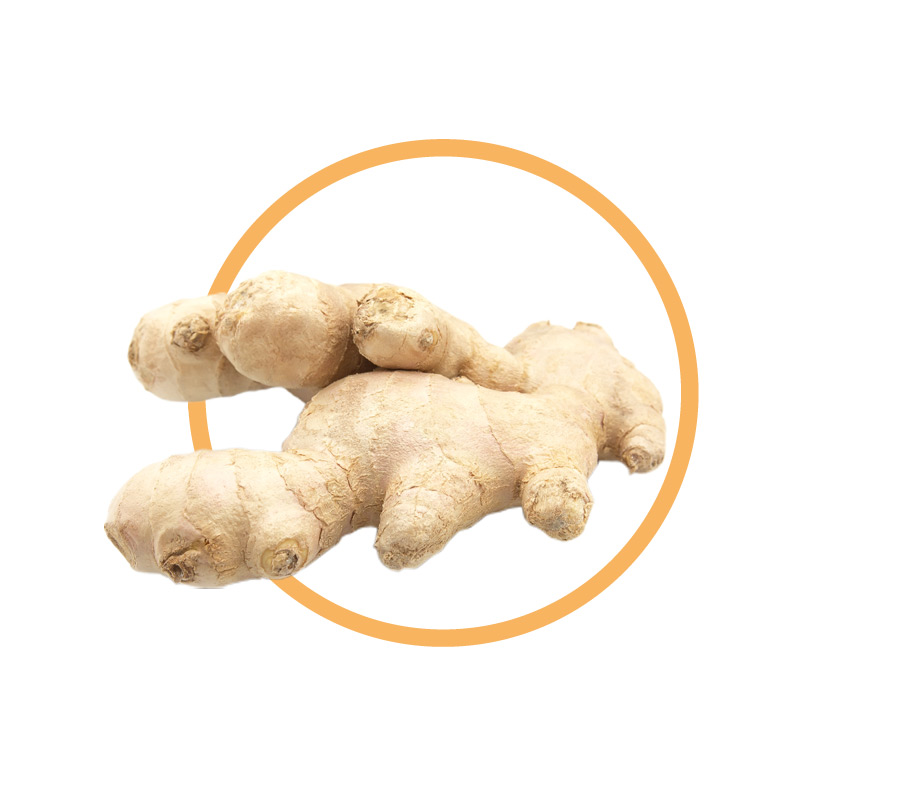 Ginger
Aromatic and warming, ginger provides a subtle but definitive sharpness for full flavour, well-being and heightened senses. Grown in the tropics and subtropics, the root includes several substances that have earned it an outstanding reputation worldwide and made it a popular natural weapon against all manner of complaints.
Sources: Zentrum der Gesundheit, Wikipedia
Olive leaf extract
This extract is produced from the leaves of the olive tree. It is revered as the holy tree of the Greek gods and supplies valuable oil to almost every table in addition to its fruit. Knowledge about the healing power of its leaves is fairly recent though. As a natural product the extract has proven itself a valuable aid against a long list of physical complaints and is still capable of amazing many people. In terms of flavour, olive leaf extract is bittersweet, rounding off the tangy note of Herb Happinez perfectly.
Sources: Zentrum der Gesundheit, Wikipedia
Average content of ready-to-drink product per 100 ml
% NRV *
Energy
92 kJ / 22 kcal
 
Fat
0,0 g
 
of which saturated fatty acids
0,0 g
 
Carbohydrate
5,0 g
 
of which sugar
4,8 g
 
Fibre
0,1 g
 
Protein
0,0 g
 
Salt
0,048 g
 
Vitamin B5
0,90 mg
15,0 %
Vitamin B6
0,21 mg
15,0 %
Biotin
7,5 μg
15,0 %
Vitamin B12
0,38 μg
15,0 %
* % NRV = percentage of the nutrient reference value
Body Guard is a delicious nutritional essence used to make a natural refreshing drink with vitamins B5, B6, biotin and B12. With the tangy properties of fresh lime, cooling mint and tart olive leaf extract.
ESSENCE INGREDIENTS Fruit sweetener from apple juice, water, lime juice concentrate, natural lime-ginger flavouring with other natural flavours, acidity regulator trisodium citrate, acidifier citric acid, olive leaf extract, antioxidant ascorbic acid, vitamin B5, B6, biotin and vitamin B12.